Discover Fun Night Spots in Atlanta
Atlanta offers many nightlife experiences for those who would love to cool off and relax after a busy day or week. The city caters to everyone regardless of your interests, whether you prefer hanging out at the bar, nightclubs, restaurants, theatres, and so on. You will find a range of amazing places to visit and have a good time in Atlanta, GA. The nightlife isn't the same for everyone in the city; we all have different meanings as we all have our different desires.
Why People Visit Hottest Nightclubs in Atlanta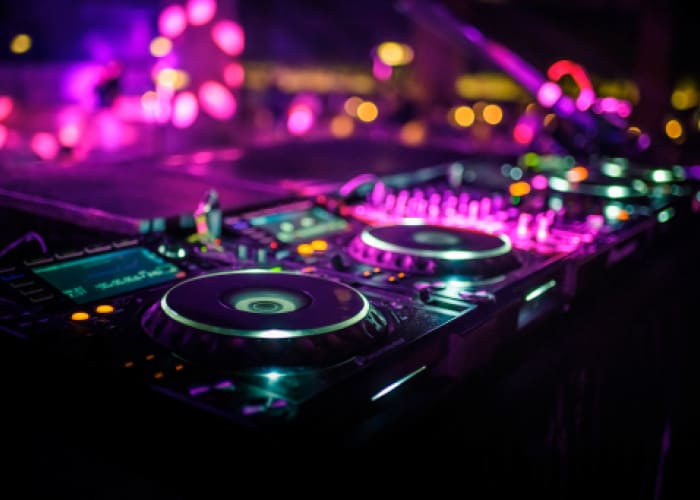 One of the most popular nightlife definitions to the people of Atlanta is nightclubs. If you are interested in a place where you will discover and mix with tons of other people with similar vibes as yourself, you should check out some of the best nightclubs in Atlanta, GA. Lots of fun awaits you at these clubs; if you are interested in exploring, read on to discover some of the best clubs near you.
Everything in life has one purpose or the other. Nightlife in Atlanta has its purpose also; people go to nightclubs, bars, and shows for one reason or the other. Before we talk about the top nightclubs in Atlanta, let's take a look at some of the reasons why we love to visit these clubs. Clubbing is a form of entertainment, and some people must be wondering what exactly attracts them to nightclubs. You will discover some of the main reasons here as you read on.
Dance Culture
Dance is a major aspect of entertainment. It is a way of expressing our feelings, and it can help switch our mood from bad to happy as well. It is a very effective means by which people socialize with each other. Therefore, it is one of the major reasons people club in Atlanta and worldwide. Nightclubs in Atlanta have amazing DJs that know how to turn the party up and get you in your dancing mood. Dancing helps with socialization as well as our feelings.
Express Oneself
One of the reasons people club is to express themselves; their personality, thoughts, and moods. An artist expresses himself through the form of art. This is the same way humans express themselves in the form of entertainment. To visit a nightclub, you have to select certain clothing that is compatible with the clubbing environment. The kinds of cloth and your looks generally express you and your opinions because clothes are vital for self-expression. Being able to express oneself is another major reason why people visit nightclubs in Atlanta.
Other Reasons for Visiting Nightclubs in Atlanta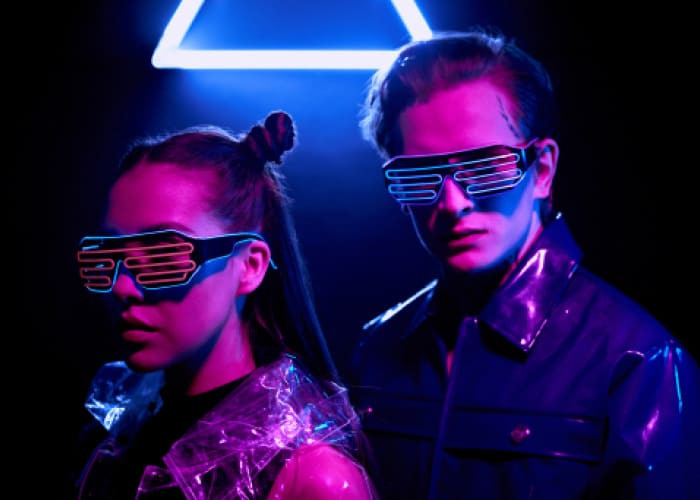 Break from Everyday Life
There are people with very busy work schedules. They start work very early in the morning till very late in the night. So, any opportunity they have, they try to utilize it correctly. One of the ways is by taking a break from their daily life and activities. Clubbing in Atlanta is one the best way to escape from your daily life; it allows you to express yourself and, at the same time, socialize with other like-minded people. If you have intentions to take a break from the usual activities you are used to, you can visit a nightclub.
Celebrations and Parties
Who doesn't celebrate or party? Most people are always eager to celebrate and party, whether with friends or family. With good news comes eagerness to party and have fun with people around us. When it is time to party, nightclubs are always among the first choice of options. You can also visit Atlanta nightclubs tonight.
The above is the main reason why the Nightclubs in Atlanta are flooded with people every time. Now you can read on to discover some of the best and hottest nightclubs in Atlanta, Georgia.
Best Atlanta Nightclubs: Top 10 Clubs in Atlanta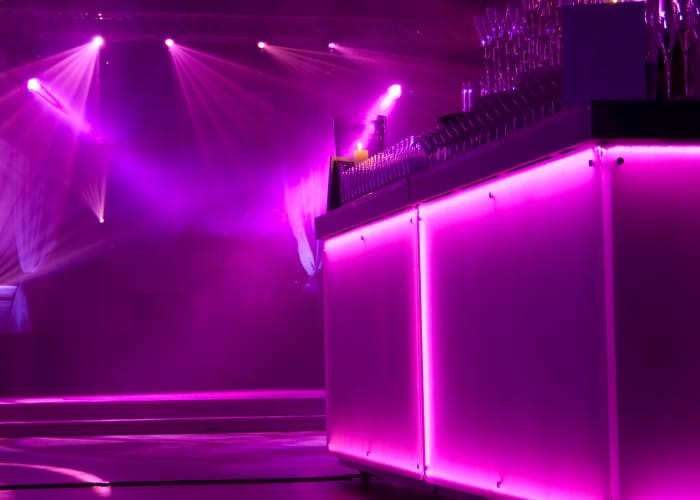 Compound
Compound Night Club is one of the biggest nightlife venues in Atlanta. It is a very popular club where you find celebrities and regular people. You need to go hard on this one because it is not for the faint-hearted. The club provides adequate space for you to dance, move around and socialize with others. There is also an outdoor space, a perfect spot to sit and chill with your friends. It is one of the city's top spots, so you should know it gets filled up very fast. If you would love to visit, you should ensure you secure space for yourself earlier to have an incredible time with your friends.
Gold Room
This is one of the top nightclubs in the city. If you are looking to club in a trendy place in the city, Gold Room is ideal. The customer service is superb, the DJ is amazing and will surely get you on the dance floor. The nightclub is super flashy with great decorations, and you have to dress appropriately to be allowed entry. This is a perfect spot to encounter tons of single girls in and around the city.
Tongue and Groove
This is a renowned nightclub in Atlanta with fascinating decoration and interesting events. There is room for you to host private parties. It is one of the oldest clubs in the city, although the location has been changed before. You will be offered varieties of good music alongside the opportunity to meet diverse people from all over the city. The nightclub hosts musical talents from time to time.
Opium
If you are interested in superb customer service with an energetic DJ, Opium nightclub is an ideal spot to check out. It offers live musical performances and great cocktails with a rooftop seating choice. The energy in the atmosphere is always superb, leading to a very positive experience. You will have the opportunity to meet with like-minded people in the city. Freely express yourself on the dance floor and escape from your everyday struggles here. This is one of the hottest nightclubs in the city; check it out today.
MJQ Concourse
This is a very late-night spot where you can enjoy a good time. You have to be 21 years and above before you can gain entrance into the club. Several live bands and guest DJs are invited frequently. It is also one of the oldest and still running nightclubs in the city. If you are interested in experiencing an energetic night, MJQ Concourse is the perfect club to be in. Check out this top-notch spot the next time you plan to enjoy a good night's time in Atlanta.
The Basement
This is an underground nightclub in the city. It offers interesting live music and performances to people from every corner of the city. The spot, their service, and the atmosphere are all superb. Get down and encounter lots of similar-minded people in the same city as you. Although the space isn't big enough,- the service offered is worth it.
Havana Club
This is arguably one of the hottest nightclubs in Atlanta. It offers three dance stages, and it happens to be one of the top spots for a great party. It has been voted as one of the top nightclubs in the city on several occasions. The price is quite affordable, and the customer service is great. Experience great music and a memorable night during your stay in Atlanta by visiting this top nightspot.
Ravine
Ravine is a very large event spot in Atlanta. The club hosts series of events from time to time. It is very popular in the city, and it is an ideal spot for a great night. Check out Ravine if you are interested in having quality nightlife in Atlanta, GA. The decor is fantastic alongside a cozy vibe.
Domaine
This is one of Atlanta's best dance clubs to check out if you ever wish to enjoy a great time alone or with your friends. It is formerly known as Opera, but it is now under new management. The club offers live musical performances, great cocktails, incredible staff, and customer service. There is a VIP section in case you want to experience more. Enjoy great music from the DJ and a lovely experience overall at this amazing nightclub in the city.
Hole in the Wall
This nightclub is usually filled with younger males and females. The atmosphere here is energetic and very lively. It is one of the nightclubs that gets filled up very quickly, so you have to be early so you can be able to get in. Their service is amazing, and they offer a great choice of drinks alongside bar games for your enjoyment purpose. The dance floor is spacious enough to accommodate your dance moves and skills.
The above are the top 10 nightclubs to enjoy a crazy night in Atlanta. If you can't visit all, try checking some of the closest to you and enjoy superb services.
Conclusion
Any time you feel like exploring Atlanta at night, Atlanta's best nightlife experience is the nightclubs. Check out the top clubs listed for you whenever you are in the mood for fun.