Searching for Love in the US: Things to Know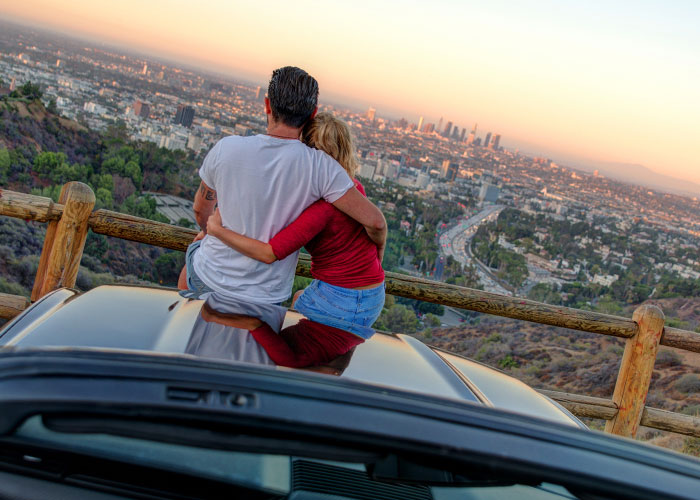 Looking for love can be a daunting task. It is even harder when you have a small social circle. If you have a hard time putting yourself out there it might be the reason why you are still single. With the help of an online dating site, it would be so much easier to find singles near you. There are so many singles in the USA who have profiles on an online dating service. So this means the chances of finding love near you is high. Here is how you can find love and start a successful relationship if you are living in the US.
1. Go to places where people like the same things
The best way to find love that will last is by mingling with people who share the same interests as you. This can be at:
Work
Pubs
Workshops
Gym
Volunteer center
Meeting single men and women who share the same interests gives you so much to talk about on your first date. It will be easier for you to build something that will last because you understand each other better.
2. Find happiness in yourself
You cannot expect to be in a successful relationship if you are not happy with yourself. So take the time that you are single as an opportunity to work on yourself. Build yourself into someone you are proud of and worthy of being loved. It is so much easier to love someone else when you are happy with yourself.
3. Put yourself out there
If you have been on a dating site and haven't been able to find love then it is time to up your game. You can do this by swiping more people or sending more messages. This shows that you are ready to meet other singles. The only way for you to date and start a relationship is by building connections. If you see a profile of someone you like don't be afraid to send a message. You will never know where one message leads.
4. Don't put emphasis on physical attraction
With time physical attraction fades. That is why if you want to start a relationship you should not only look at the physical aspects of someone. True love takes time to build. So that means getting to know the person, both the good and bad. While you may want to feel an instant spark with someone, it is mostly built on lust and not love.
5. Avoid playing games
There is no use of playing games when you want to be in a relationship. If just want to play around be honest enough to admit it. That way you will not wast someone else's time. But if you want to have a long-term relationship don't be shy to say it. You will be surprised at the number of single men and women who are genuinely searching for long-term relationships.
Building a relationship takes a lot of effort. Make sure you put yourself out there by going out more often or joining an online dating service. Before you look for a relationship make sure you are happy with the person you are.