Get the Spark Back Into Your Romance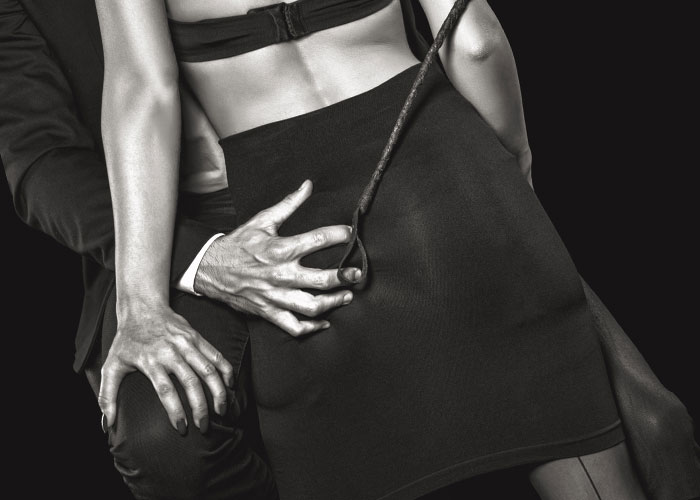 Ask most couples that are in a long term relationship and most will say that the relationship lacks the buzz or excitement that was there early on in the relationship. While with time and familiarity this is a natural occurrence we cannot get complacent about it and just let the relationship plod on. Interjecting excitement in it from time to time is one way the relationship can retain its excitement and help the relationship to strengthen over time. One way to do it plan a date night every weekend or fortnightly. Reschedule your work schedule if need be, both taking out time to spend with each other is an absolute must for a successful relationship.
Mutually select a day
Sit down together and plan when you would like to go out on a date night together again, as it was at the beginning of your romance. Put aside all other commitments and ensure that both partners are committed to the day they select. If there are kids call over somebody to babysit them but make it a point for both to go out and spend quality time with each other. Doing it every weekend will become a pleasurable routine that both partners will look forward to with excitement.
Alternate making plans
It would not always be appropriate for the man to make the decision about where to spend the evening. Take turns with both partners alternating and drawing up the plans every week. Do something new and exciting and different. Whether it is a candlelit dinner to visiting museums, going to a concert anything, keep switching between venues and events to make it interesting.
Build up the anticipation
In the run-up to the evening build up the anticipation so that neither of you can wait to get together on the scheduled date. From leaving lovey-dovey notes to each other or texting naughty messages, try out new ways to build up the excitement as the day draws closer. Buy new lingerie, small gifts just do something different so that both partners just cannot wait for the day to arrive.
Cast aside all your professional issues
Even if you had a lousy day at the office or there was a heavy workload do not carry it with you to the date. Promise one another not to talk about professional issues or any other matters that could be stressful. Spend the evening enjoying each other's company and cast aside all your worries.
Make it memorable
For every date night that you spend together, make it a memorable occasion and click photographs of the event. Whether you take selfies or have someone take photographs of both together, make sure each and every date has photographic memories that you could share with friends and family. When we grow old it is these memories we have that bring us joy and makes us thankful for having each other as a partner. From posting it on your social media accounts to sharing with friends flaunt your date nights and inspire other couples to follow suit.
Something as simple as dating again every weekend and just being together as a couple can make all the difference to your relationship and revive the romance as it was at the beginning of your relationship.