How to Excel at Online Dating in the USA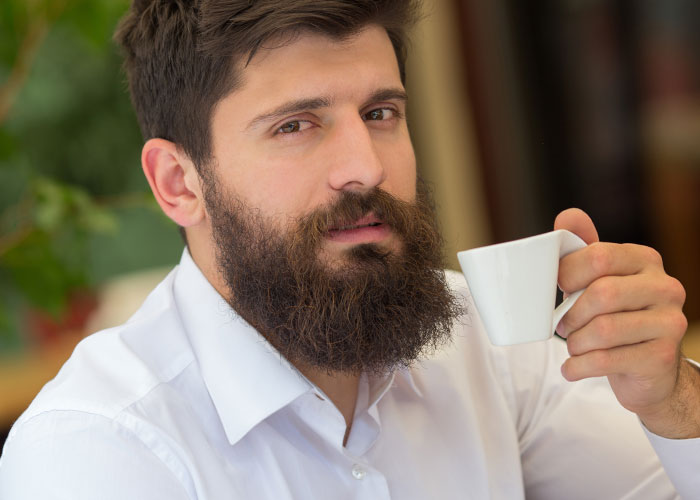 For dating to be successful, you need to do it the right way. Not everyone is an expert when it comes to dating. Some men get nervous when they decide to date, especially when they are new to the online dating scene.
An online dating site makes it easier for you to find singles living within your area. There are so many profiles to look at. So, what can you do to enjoy dating, both online and offline? Here are some tips for you.
1. Exude confidence
Women want to be around men who are confident in themselves. If you are shy it is not the end. Try to improve your confidence by talking to people who are not so close to you. When you meet, try to stick to topics that interest you. That way you will feel more comfortable and at ease to express yourself. Don't be shy about how you look, it is all about how you carry yourself. While you are trying to be comfortable, try not to be proud.
2. Make your first date count
First impressions matter. So when you go on your first date try to leave a lasting and positive impression of yourself. There is no use in pretending to be someone you are not just to please your date. You can leave a good impression by:
Being on time
Giving compliments
Listening to your date
Asking questions
Trying to have fun
Being polite
3. Don't bring up your ex
It is always better to avoid talking about your ex completely. Once you start talking to your new date about a former lover, you may end up crossing many boundaries. It makes you come across s someone who is not ready to start dating again. Besides who has time to keep listening to you rant about your ex throughout your date? If your date asks about your ex, answer genuinely and reassure them that you have moved on.
4. Talk to friends
If your dating life is going nowhere it might be time to ask for help from your friends. Your friends know you and understand the kind of person that will make a suitable partner. Talk about the last dates you had and what didn't work out. They may even set you up on a date. Get advice from them on how to talk to singles. Their advice can help you improve your dating life.
5. Offer to split the bill
You should always put the offer to split the bill on the table. Some women may feel offended when you pay without asking them. Then it makes it difficult for you to build a relationship. At the end of the day, you don't want to date someone who is there only because they owe you something. The person should be there because they love being with you.
Conclusion
Online dating is a great way to meet local singles. But you have to put in some effort for you to be in a happy relationship. Remember that your first date is a chance to leave a good impression. If things go well, you will have more dates in the future.