How Cyber Security Has Changed Online Dating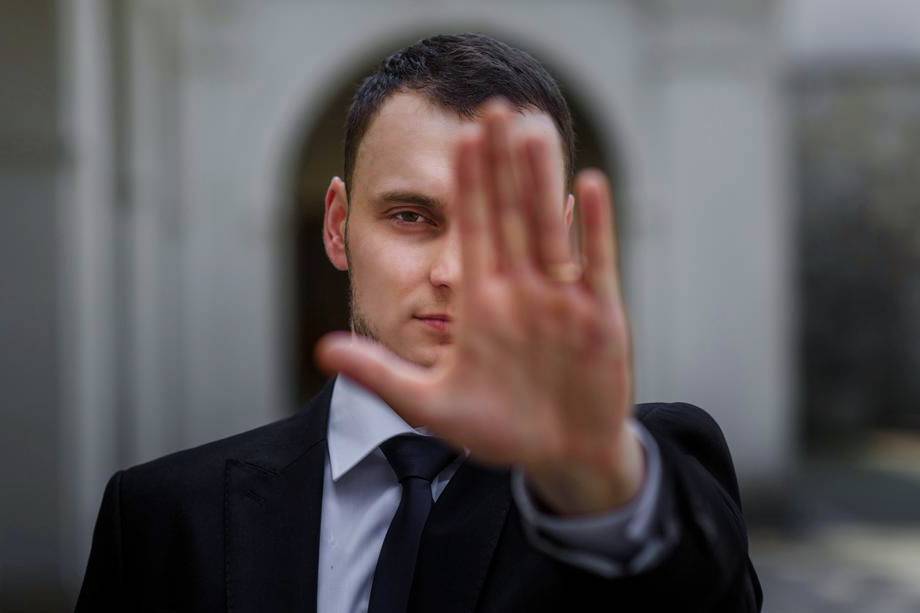 Online dating has undergone a significant amount of growth and many changes in recent years. However, no area of online dating has changed as much as the security that governs these sites. We're going to examine several ways in which online security has evolved in recent years, to show the reasons that drove the change and what it means for the people that use these sites.
Individual Site Security
Whether you are using a website for Indian dating or any other form of dating interaction, site managers are beginning to offer more in the way of individual site security. While there are many different forms that this can take, the fact of the matter is that giving the user the ability to interact as a part of the site's security is a common occurrence. Now, members can report security violations directly to sites so that they can take action to restore order and increase the perception of safety for the user. This is a front-end method of finding problematic users by empowering the people dating on the site and using them as thousands of eyes that are looking for security issues like phishing.
Site Encryption
Another method of security that has changed the face of online dating is site encryption. In the past, there were a lot of attempts to get useful information on small scales through phishing and email scams. Now, many of the security issues facing dating sites are company-wide. In recent years, major dating companies have faced security breaches due to poor site security, leading to modern dating sites taking all sorts of steps to increase their own site security. Perhaps the most common form of this is site encryption. Scrambling passwords and security answers are just two ways that site encryption has appeared on sites, protecting the site from the massive leaks that have become all too common in the modern-day.
Now, logging into a dating site is not as simple as it used to be and users might be heading towards two-step authentication to further their ability to stop fraud. The changes that are occurring are designed to make it more difficult to slip through the cracks in the site's security and do harm to the users.
Unique Payment Methods
The final way that cybersecurity is changing the realm of online dating can be found in the currencies that are being used on online dating websites. In the past, all you could use as a credit card. This was a measure that was designed to make sure that legal adults were using the sites from the locations where they claimed. Now that fraud has expanded into the area of online dating, more and more people are looking towards more futuristic means of protecting their data. For example, more people are starting to utilize cryptocurrency as a way of protecting their online dating interests. Not only can crypto be used as a method of preserving one's identity, but it also is not nearly as vulnerable to theft on a website as a credit or debit card. With all of the information required to use crypto hidden behind individual protections on its own, the chances are low that it could be taken from its owner. As a result, more people are starting to trust this form of payment.
All in all, there are several different ways that cybersecurity has changed in recent years. The most notable ways are certainly in the area of encryption, individual security, and the anonymity brought about by different payment methods. Their individual impacts affect many people that are into online dating but in a profoundly popular way.