How Do I Get Him To Commit To A Relationship?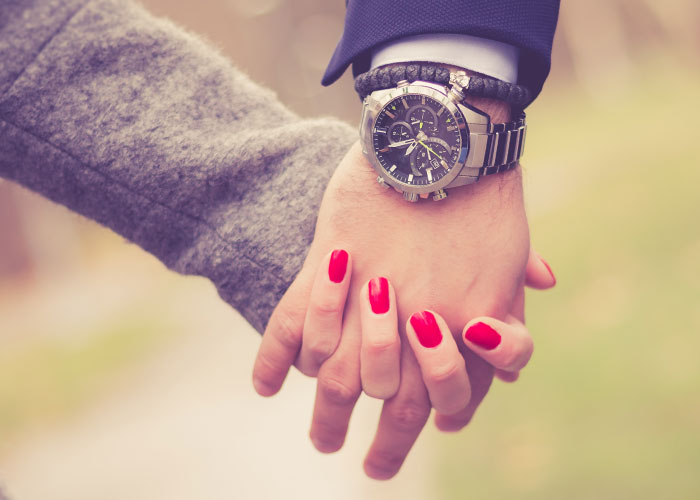 Are you dating a guy you're pretty sure has commitment issues? Well, chances are you are not alone. Many women in Canada find themselves in a situation where they realize that the man they're with doesn't really want to be completely involved with her. Is there a way to change this? Although it is very difficult to change the nature of your man, here are a few things you can try out.
Become more attractive to him
Unlike popular belief, being attractive doesn't always refer to physical looks. Yes, you can have the looks of Marilyn Monroe but still, have a problem with your man committing. So, what do we mean by being more attractive? Put simply, you need to show a lot of confidence in who you are. Looks are impressive but confidence is a plus. Let your personality shine through as well and give him a reason to always want to spend more and more time with you. Eventually, he will realize that you mean so much to him and will have no problem committing.
Familiarize yourself with his friends
If you really want him to consider you his girlfriend make sure you make his friends yours. Men value the opinions of their friends and their approval of you will also reflect in his behavior. It is important to stay away from seeming too desperate and this will make him more distant from you. Just try to be friendly, tell jokes and take part in any activities they invite you to.
Offer more than just physical contact
Men need a good woman to help them stay inspired. It is a fact that intimacy is important in a relationship. However, if getting physical is the foundation, your relationship your man will definitely have trouble committing. You have to be able to offer him something he can get anywhere else. Ask him about his dreams and goals and then provide all the necessary support he needs to achieve them. A man who knows you support and inspires him won't have any reason to doubt his connection with you.
Try to limit your time with him
Making yourself available to him is a good thing. However, you will not get to commit if you're always together. Therefore, try to make yourself scarce and make him want you more. He will try his best to be with you and create more time for you alone.
Build a strong relationship in the first place
The easiest and most effective way to have a committed relationship with a man is building a strong one from the ground up. One of the best ways of making sure you get the man you're looking for is joining an online dating site. How does this help? Well, according to statistics, your odds of finding a committed relationship are pretty high. Online dating has a high rate of creating matches for users. In addition, you have control over what you want. And thanks to the variety you can find a like-minded partner.