Reasons Why Online Dating Is a Better Way to Meet a Partner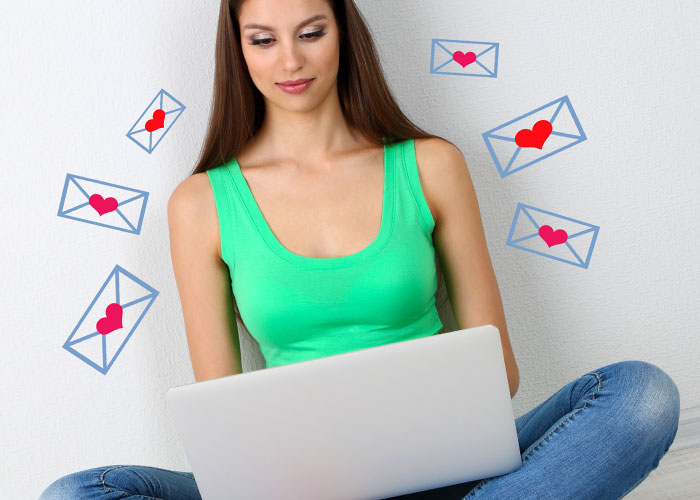 Dating is a process that many people go through and don't have a whole lot of success. They go to the bars and clubs, look for interesting people, and get to know them. However, there is another dating option that more people are looking into in the modern-day. We're talking about online dating. This article is going to explore modern online dating and show you why it is the best option available for singles today.
Staying Safer
The primary reason that online dating is better than going downtown for dates is that it is just safer. When you sign up for a professional dating website, you're getting more than a place to find partners. You're getting professional safety from a site that knows how scary and uncomfortable dating can be with the wrong people. You are not physically in front of your date and all of your information is hidden safely behind layers of security.
Spending Less Money
Another important aspect of online dating that is a big draw for people is the costs of online dating. When you date people in person, you have to buy gifts, get nice clothes, and go through all the hoops of finding entertainment. If you're a person that is living on a budget, then that is very difficult. Online dating, though, is a great way to get find people and host dates without the high costs. Many dating sites are even free!
Meeting More People
When you're trying to find someone to date, don't be surprised if you can't meet someone that wants the same thing as you. What are the chances that the man or woman walking down the street wants to date? That's why it's important to use a dating website. They can bring hundreds of single people together for dating on their website and let you sift through them according to their needs. With that in mind, dating sites could provide picky people with a unique opportunity to meet a date that suits their needs.
Control Your Dating Schedule
One problem that people run into with dates is finding mutually beneficial times to have the dates occur. Yet, when you find partners on a dating website, you get to schedule dates whenever you want. Without having to schedule dates around dinner and a movie, your schedule will open up a great deal. Yet, that's only one part of the equation. You will also get the chance to chat throughout the day leading up to the date. For people that work odd hours, this is an incredible boon.
Staying Anonymous
Finally, the last great reason to date online is to stay anonymous. Whether you are a teacher that doesn't want to run into the parents of your students online or you're looking to start dating after a divorce, there are a lot of reasons to stay discreet while dating. Online dating websites can provide you with a username and a load of security to ensure that nobody knows who they are dating until they meet in person. This is a fantastic measure that will put people at ease so they can date with confidence.
Dating online is a better option than risking yourself in the open world. Aside from the physical security of dating online, you get better prices, meet more people and have greater control over your dates. With all that in mind, it's easy to see why so many people enjoy this type of dating. Anyone can be involved with this type of dating by going to a reputable dating site and meeting their preferred matches.