Tips to Make Your Online Dating Profile Stand Out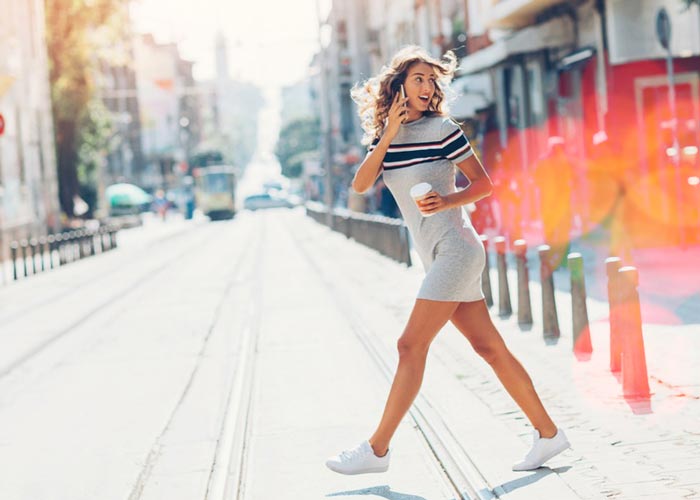 When you are dating conventionally hitting it off with a prospective partner becomes relatively easy. From being well-groomed to establishing eye contact there are plenty of ways by which to catch the attention of someone special. However, for those individuals that are not comfortable meeting new people in person, there is the alternative of online dating. Joining an online dating service makes it easy to meet single women and men online. In comparison to regular dating, online dating makes it much easier for shy individuals to establish contact and develop a relationship online. The key to being successful in online dating is to have an impactful profile that will make you stand out from the competition. With millions of profiles online you have to create a profile that is unique and catch the eye of prospective partners browsing the online dating site.
A few tips to raise your profile views and get noticed
Streamline your profile
When you create a profile you need to streamline it by filling in specific information that is relevant and descriptive without sounding boring. It should clearly state the kind of person you are looking for in a partner and the qualities you seek in them. Mention your hobbies and interests and write a paragraph describing yourself. Be honest and to the point and avoid exaggerating any aspect. People like short and crisp profiles with a clear mentioned objective of who you are and the type of partner you want to date.
Use attractive natural photographs
While you do not need to have a professional model's portfolio you certainly need to ensure that you add some attractive photographs. Any profile without a photo will hardly get any responses. Studies reveal that profiles with photos get the most responses. Keep the photos natural and add at least three different photographs. Avoid using Photoshop or any other software to enhance your looks or figure.
Use emojis
When you come across a profile that catches your attention but you are hesitant to communicate with them directly, you could consider using an emoji. Send a smiling or winking emoji to them and you are bound to attract their attention. It is a great way to establish contact with an individual without directly messaging them. Once they receive the emoji and check out your profile they would probably send you a message to establish contact.
Browse through different profiles
Browse through multiple profiles even if you do not message them. As most dating sites permit users to see the people that have viewed their profiles, once a prospective partner knows you are checking them out, they might decide to communicate with you.
Make the most of the opportunities: The biggest benefit of online dating is it offers unlimited access to as many partners as you like. So make the most of the opportunity and message those that interest you. Learn to be proactive instead of being reactive. Reach out to those you would like to date and establish communication. You never know when you might hit the jackpot!