What to Att When Looking at Online Dating Profiles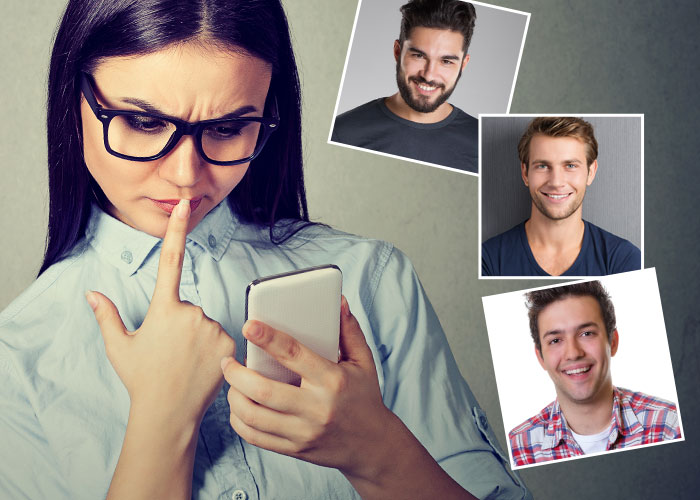 If you had enough of conventional dating and are looking for an alternative the best option is online dating. Finding a single woman or man to date online is the easiest way to hook up with a partner. Online dating services have grown in popularity across the world and with good reason too. These are a hassle-free way of choosing the people you would like to date at your own convenience. There are plenty of single women out there looking for love and a partner, so why waste time? When browsing through the profiles for a potential partner you need to look out for certain things before you decide to contact the individual. If the profile seems to be absolutely perfect but still doubts linger in your mind, you need to double-check to see if things add up or are too good to be true.
Photos
If the profile has photographs that look straight out of a modeling portfolio, without even a single regular photograph you need to proceed with caution. Either the person is exceptionally good looking or it could be they have used someone else's photographs. There always is the risk of meeting someone online that is using fake photographs so you need to proceed with caution.
Unjustified statements
When any member makes statements like 'I am commitment-phobic' 'the more the merrier' etc. you need to think twice before you proceed. If you are also just looking to have a good time without any sort of committed relationship it is fine. However, if you hoping for a long term relationship and a sense of commitment these statements clearly state that this is not the right person to have a relationship with. At times things may not be as clear but you need to read the profile carefully before going ahead and contacting them.
Displaying chauvinism
In our modern times where both men and women are at par, it is totally unjust to display chauvinism in one's attitude. When reading the profile if there are any such statements indicating chauvinism then you need to rethink before getting involved with such a person. There still are folks that denigrate women in their statements and think it is okay to do so. Such an individual will not respect his partner and try to dominate them at every stage of the relationship. It is best to steer clear of such people and look at other profiles.
Professional status
There are plenty of unscrupulous men and women online that are looking to exploit their partner and live off them. Always check the professional status that should clearly mention the occupation or profession they are involved in. It is the norm for men and women to mention what they do for a living unless they have inherited wealth and do nothing for a living. If there is nothing mentioned about the individual's professional status, it would be unwise to get into a relationship with them. 
Lay claim to being bohemian
Unless you also have a similar attitude to life and relationships, it would not be prudent to get involved with someone that makes these claims. If you are looking for a stable long term relationship then this definitely would not be the right person to date.