Play it Safe When Dating Online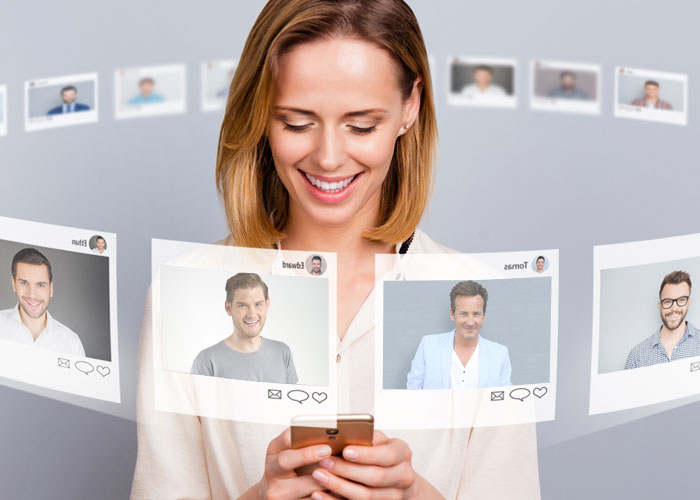 With rising numbers of single women and men going online in search of prospective partners, joining an online dating service is a good way to meet and date. While there are numerous benefits of dating online, there are a few things to be wary of when dating online. With unscrupulous individuals out there to cheat and harm gullible folks online, one must be watchful when communicating online.
Things to bear in mind when dating online
Do not share your identity
It is best to join a dating site using a pseudonym or only your first name. Do not share your actual full name with people that you are meeting with for the first time. It is better to err on the side of caution then fall victim to some stranger looking to exploit your personal information. Once you have developed a rapport and decide to meet offline you could meet and judge the individual and then consider sharing your personal information. Do not at any stage get pressured in sharing your identity. If the person is genuine they will understand your reluctance in sharing information and will probably take the same measures.
Avoid rushing into a relationship
You may be eager to meet and start dating in person, but it is best to take your time and not rush headlong into a relationship. First, communicate online for a few weeks and try to get to know each other better. Check if the both of you share the same ideals, preferences and objectives. If you are looking for a long term committed relationship you need to ensure you and your prospective partner share the same views of the relationship. If they are just interested in dating without any serious plans to move ahead and you are not, it is better to move on and find someone that shares the same views.