Sugar Baby Stories That Offer Something More
You might have heard about sugar baby dates and arrangements. However, have you ever read some of the stories that come straight from those who have experienced it for themselves? We aim to provide our readers with honest and true insights into the world of sugar baby dating because it's varied and never actually turns out how you might expect! Whether you're someone looking for a sugar baby or a sugar baby looking for a guy, these stories will open your eyes and help you avoid making the same mistakes. Take a look at our stories and find out what really goes on.
Sugar Baby Horror Stories Worth Learning About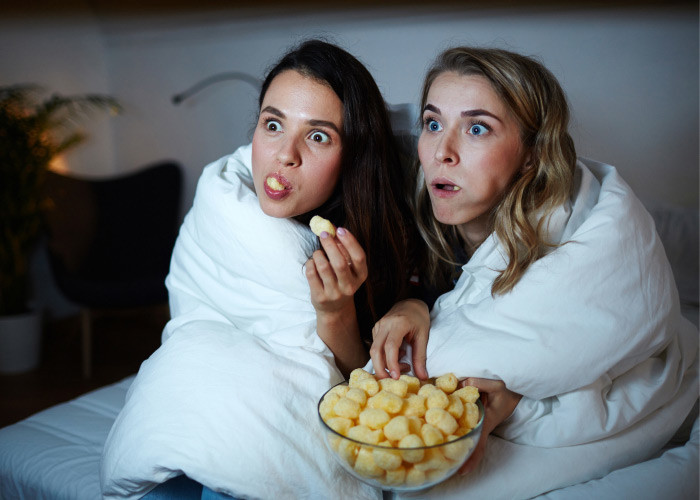 It Didn't Work Out How I Expected it Too
I had been craving a sugar daddy for some time. I had heard how successful other friends had been, and I was quite looking forward to having sex with someone new. I met a sugar daddy online, and he wowed me with his high-flying lifestyle. He was handsome, smart, and fit, even if he was in his late 50's. We eventually met and hit it off. Things were exciting, fast-paced and I traveled the world with him. I had trips abroad; I ate in restaurants that I never imagined I would, and I attended lavish events. I put in a lot of work and formed a great relationship, but even though I wanted a posh lifestyle, I also had needs, and it never happened. He wasn't interested in me in the bedroom, and the entire relationship became awkward to leave. It wasn't what I expected, but I did enjoy the freedom of spending, but I wanted something more.
It Doesn't Pay to Be a Plus-Size Sugar Baby
The world can prove to be a strange place at times. I was a larger-sized girl, and most guys wouldn't look twice at me. Sure, I took care of my appearance and dressed well, but still, no guy would touch me, so I turned my attention to a sugar daddy. After all, older men can't be picky, even if they are wealthy, and I eventually found a guy. He would pay per date, and I was earning good money and experiencing a world I never knew I would. He plied me with clothes, holidays and even a new car. I laid out my boundaries, but because I was a larger girl, they made it clear that I should give them more because they were accepting less than they expected. Essentially, it left me feeling as though I was worth less than smaller ladies, which ruined my self-esteem. While I expected much more, it really didn't give me the satisfaction I had hoped for.
I Ended Up Working For Him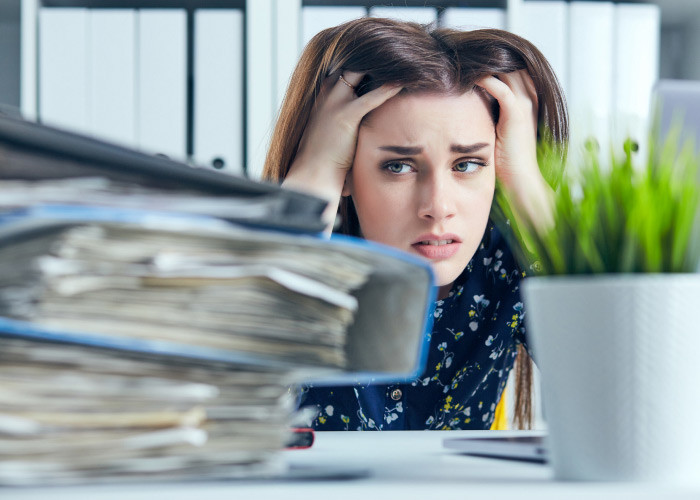 I was no stranger to the arrangement between a sugar daddy and a sugar baby. I needed money, so opting to venture into the world of sugar daddy dating was an option available to me. I eventually met guys and one, in particular, was extremely friendly. He was paying me $300-$400 dollars a date. He was hugely successful and wealthy, despite being only 39. He was extremely direct, and his personality didn't set the world alight. Sure, he bought me gifts, took me away, and gave me a lavish lifestyle which I enjoyed. However, I soon became someone who would be expected to arrive at his office, and he even gave me a desk. The money he paid me was more like a wage for working for him. Sure, I am not shy of work, but I was expecting a different arrangement. I was sorting paperwork, running errands, and doing things I never expected. I eventually put an end to the arrangement and never heard from him again.
He Wasn't Single
I'm honest and believe in telling the truth in every aspect of life. I had met many guys, but one guy really captured my heart. He was everything every woman wanted from a man. He was older, which isn't a negative, but he treated me well. He plied me with gifts, bought me lingerie, and allowed me to travel the world with him. I noticed that he was always coy when at home, and I rarely heard from him. In fact, we never really met up in our city, which I thought was strange. Everything we did together was in another city or another part of the world. It was fast-paced and exciting, and he took care of me. However, I soon noticed that he was taking calls and hiding his phone. I called him out and asked him what was going on. He confessed to having a wife at home, and he was seeking companionship while traveling, which I understand, but I had to end the arrangement because he had lied the whole time.
When He Introduced Me to His Daughter, I Died Inside
Looking for love and long-term relationships wasn't what I pursued. I was more concerned about meeting older guys and earning cash. College costs money, and I struggled to keep up with payments, so being a sugar baby was an appealing option for me. I arranged to connect with an older guy. He was fun, smart, intelligent, and we enjoyed sex from time to time. He never discussed his personal life, and I wasn't interested in finding out more. However, one evening while enjoying a lavish meal, another lady joined us. I was mortified to discover she was his daughter. Safe to say, I was shocked and quickly ended the arrangement because it was awkward.
Real Sugar Baby Success Stories You'll Love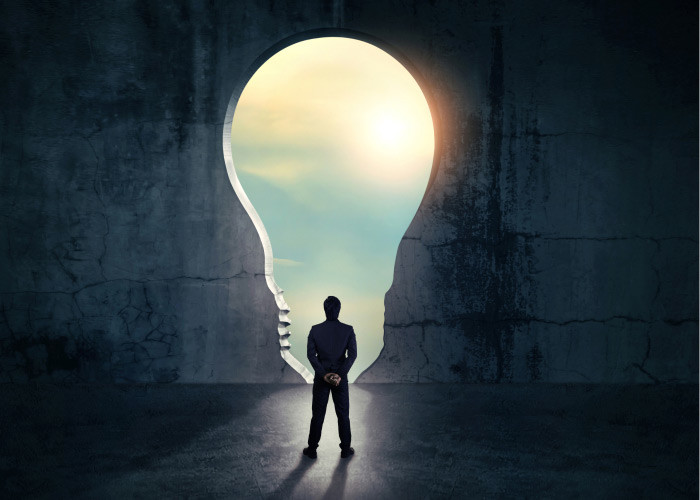 Marriage Called!
My friends had explored the world of meeting older guys. I decided to venture into sugar daddy dating and loved every moment. The guy I met was 42, so he wasn't old, but he took care of me. He ensured I had everything I needed. He provided me with large payments and appreciated my appearance, which felt genuine. We traveled the world together, lounged on beaches, sipped cocktails, and chased the sun. His job was banking, and he had something special. I had never found myself falling in love, especially after he was paying, but
something happened, and things changed. Eventually, he proposed, and I said yes. It wasn't the outcome I had expected, but it felt natural.
I Never Need to Work Again
I am someone who lacks confidence, especially as someone who is 21 and young. Life has been tough for me, in love and personally, but I wanted things to change. Many of the guys I meet are in their 30s, 40s, and 60s, but I love meeting them each week. The experience has been thrilling and exciting for me. As these guys are older, they're respectful and leave me feeling wanted and appreciated. Some are looking for sex while others seek company, either way, I have been paid extremely well, and with the gifts and cash I have received, I won't have to work again! Sure, it requires a commitment to spend time together, but it's an opportunity I am pleased I took.
It's a Stress-Free Life
Experiencing sugar daddy dating long term was something I never imagined. However, five years into it and I've got everything I've ever wanted. Money was a concern growing up, and I expected to struggle through life, but things have changed. Meeting wealthy guys has meant that I now live a stress-free life. I've got investments and designer pieces worth expensive amounts of money. I've been fortunate to discover long-term commitments that lasted many years. The guy I've met is an investor and helps me to invest my cash. He is loving, caring and offers support. Everything is agreed in writing, but I appreciate the arrangement beyond anything else I have ever imagined.
We Remained Friends
I understood that sugar daddies weren't seeking long-term commitment. I was 20, and my sugar daddy gave me amazing gifts and showered me with money and nights away. The arrangement worked, leaving both of us free to enjoy each other. He liked me and stated it regularly, but he also acknowledged that I wasn't expected to feel the same. However, his kindness won me over. We embarked on a sexual relationship and enjoyed it. Several years later, I met the love of my life, but my sugar daddy kept in touch, and for that, I am grateful.
Sugar Daddy Dating is More than You Realise
Many people believe that sugar daddy dating is sleazy and dirty, but it isn't. I met a wealthy guy who owned his own technology company, and he was rich. We were both single, and both hated red wine. It felt like a great arrangement, and it was. Informing his friends, he was dating a 21-year-old who worked for him, and I was fine with that. I enjoyed some amazing gifts, travel experiences that were amazing, and some great experiences overall. We remained friends, but I firmly believe that sugar daddy dating isn't what people believe it to be.