Tips on Dating Online Safely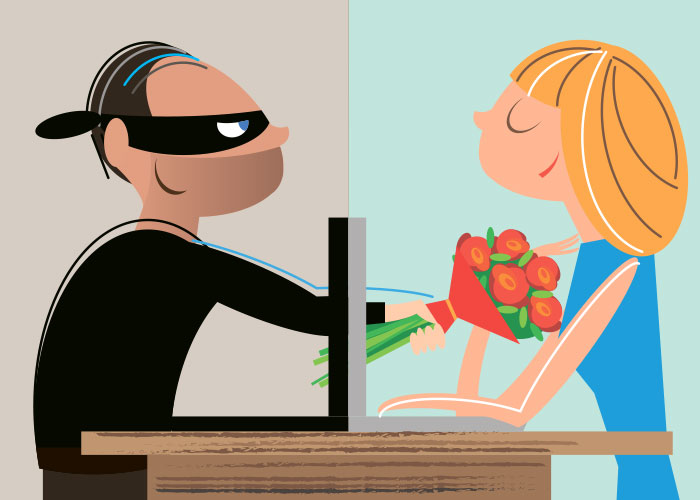 More and more people are opting to join online dating services to meet single women and men online. Dating online offers a much larger pool of prospective partners to choose from, apart from being convenient and cost-effective. If you have not already joined the millions of people that are dating online, it is time to consider joining an online dating service. While this form of dating has several advantages there are certain safety measures to adopt when looking for partners online.
Create an attractive profile
If you are unsure about how to create an impactful profile seek assistance from friends or family members that are into online dating. There are plenty of people that can guide you to create an impressive profile. Another option is to browse online for other profiles and follow their pattern in creating your profile. Many dating sites also offer valuable tips for creating a great profile.
Be honest
When creating your profile be honest and upfront about the details. Whether it is your age, professional status or background remain honest in your description. It serves no purpose to start any relationship with a lie only to be caught out later and considered a dishonest person.
Join a site suited to your tastes
There are dating sites that cater to specific interests, so find a niche that you would be interested in and join that dating website. Whether you are looking for a partner belonging to a particular community or ethnic background or interested in interracial dating there are sites that cater to all kinds of dating. Find one that suits your interests and sign up as a member.
Protect your identity
Always ensure your identity remains anonymous. There are all kinds of people out there so be wary of sharing any type of information you do not know personally. Share only your name when you begin chatting and once you chat regularly and agree to meet in person you can consider sharing any other details. Anyone who is genuine and dating online will be aware of this fact and in fact, will do the same. When you do decide to share contact numbers only share the mobile number as it is easier to change if things do not work out.
Never share personal details
If you have never met the person you are chatting with online, be wary of sharing any type of personal information. Also, do not fall prey to anyone that shares a sob story and tries to ask for money they need for any emergency. The same principle applies when meeting people online at any site other than dating as well. If anyone directly asks for financial help without having met you be extra cautious in dealing with such people.
Take it slow
Research shows that relationships tend to develop quicker online so take your time and do not rush it. Once you start chatting regularly online do not rush to meet together for an actual date. Instead, chat for at least 15-30 days and after that move to talking on the phone. It will give you a better idea of the sort of person you are interacting with and also help to determine if both of you will hit it off. Once you take your time before actually meeting the individual you get an opportunity to judge their behavior and actions.