Reasons Why You Should Try Multicultural Dating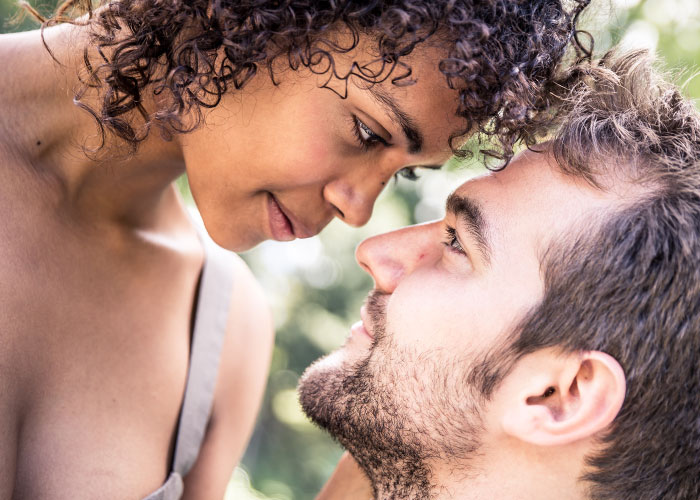 The use of digital technology through social media, apps, and websites has brought people closer together from all corners of the world. Whether through online dating or living and working in a foreign city, a greater number of individuals are now exploring the trend of multicultural dating. With people from different backgrounds and cultures working and connecting together it is time to join the bandwagon of interracial couples that rocking the dating scene.  There are dozens of websites that offer interracial and multicultural dating partners to choose from.
The Benefits of Interracial or Multicultural Dating
Learn about other cultures
When you have a partner from a different community or culture you get a unique opportunity to learn so many new things about their customs, traditions and so much more. This is a very exciting and thrilling experience and makes the relationship more meaningful and interesting.
Develop a broad mind set
Long gone are the days when people were geographically connected to their countries and states with limited contact with outsiders and people from other backgrounds. In this increasingly cosmopolitan world, we live in, we get exposure to people from completely different backgrounds. It makes it all the more interesting and fun experience to meet and communicate with new people from all over the world.  It also helps to develop a broader perspective about races and communities and be more accepting of them.
Challenge social norms
While people are becoming increasingly broadminded and accepting in their outlook and interactions with people from different backgrounds, there still are a few bigots that have their warped sense of racial identity. When you date someone from another background you get an opportunity to challenge these out-dated customs and ideas and cock-a-snook at those holding a racist ideology.