Open Your Eyes on Blind Dates – Beyond the Charter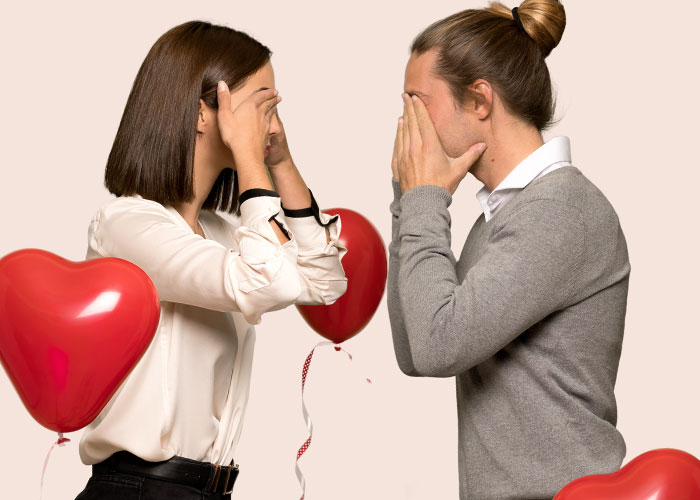 Blind dating is quite popular this means you may know at least one person who has tried it out. Its success depends on who you ask but the fact is it has its own pros and cons. Let's look at some of the most common ones and later provide a better option for singles in Australia.
Advantages of a blind date
The best part about a blind date is that it is set up by your closest friends. This is important because only your best friends know exactly what you're looking for in a partner. This means they can set you up with someone you deserve.
Another great quality of blind dating is that it enables people who are too busy to find dates on their own. Imagine you have a very demanding job and don't really have time to go to a local pub to socialize, thanks to blind dating you don't have to worry about missing out. Your friends got you covered.
Going on a blind date is spontaneous. This is useful for people who just got out of relationships and are looking for a new experience. There is a lot of mystery before the actual date and this can be quite exciting for many people.
Blind dates can create a good atmosphere of romance. Many people are usually hopeful that the person they are going to meet could potentially be their soulmate.
Disadvantages of a blind date
Blind dating has its fair share of disadvantages as well. First of all, the very thought that you're meeting up with a complete stranger can be a bit scary. Therefore, it is very important to make sure that your security isn't compromised. The best way of doing this is the meeting in public.
Blind dating is not for everyone. The chance of an awkward first encounter is pretty high and shy people don't really cope well on blind dates. This means blind dates only work well for certain people.
Blind dates can also affect the connection between you and your friend. Suppose you got something wrong and the blind date didn't go according to plan. Your friend will blame you for the result and this could be detrimental to your relationship.
Is there a better alternative to blind dating?
If you want to have a new dating experience, going on a blind date may be what you need. However, not many people have a great experience and this begs the question, Is there a better alternative for blind dating? The answer is simply yes. If you are looking for single men and women in Australia and want to find long-lasting loving relationships, the best shot at that would be to use a dating service.
Online dating enables you to find a like-minded user who can meet most if not all of your desired features in a partner. You don't have to go out to meet anyone, all you need is a mobile device and an internet connection and you're good to go.