Why Your First Date Should Be a Concert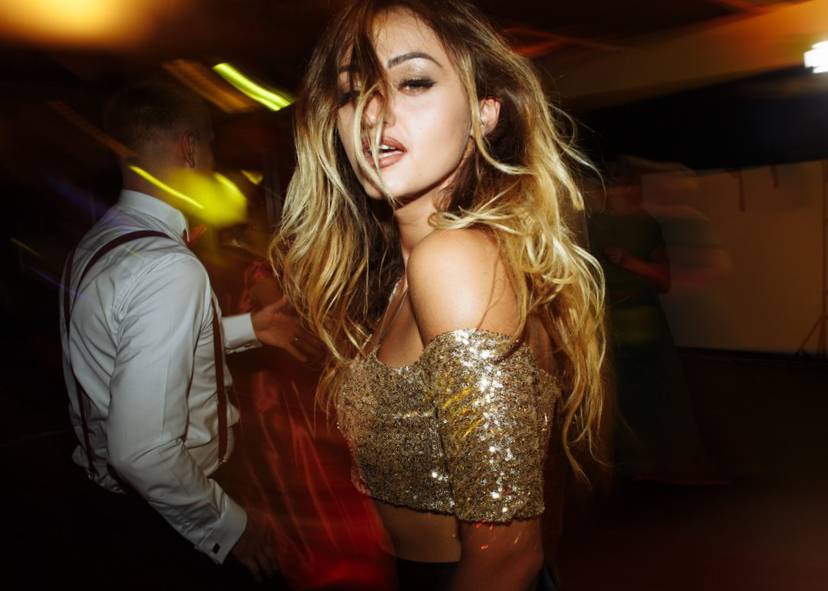 The first date is one of the most important parts of a relationship. It completely sets the tone for the rest of your time together and lets you know whether or not your date is going to be of interest to you. That's why it is so important to consider the location of the date long before you go out. We're going to take a look at one of the most fun options for a date, a concert, and why every music lover should consider having their first date there.
It's a Great Place to Show Your Passion
The first thing that is great about taking your date to a concert is that it will show your partner that you care about music. You want to demonstrate your passions early in a relationship, and this is one amazing way to do it. Not only do you show off what kinds of music you like, but you also get the chance to show your date how music is an integral part of your life. Whether you are swaying at a blues venue or rocking out in mosh pits, it is a great way for your date to get insight into your life.
Concerts Are Safe, Public Places If You Just Met
A lot more people out there are meeting online to start off their relationships. As a result, when you first meet someone online and are looking to meet them in a safe space, there is nowhere better than a concert. After all, this will give you the chance to meet one another where there are plenty of people around to make you feel safe and a lot of people that you can reach out to if something isn't right, which is a rare occasion but still something to be prepared for. Even if you get stood up, you're still at a concert!
Music Sets the Mood for Your Relationship
In the recent past, every couple had "their song." It was the one that played on the radio when the guy asked the girl out or a song that had major significance to them. Either way, if you're in search of that kind of romance in your relationship, what better way to get a song that will suit you than by listening for one at a live venue? You just have to make sure that you are at the right venue before you start setting up the mood for your relationship so that the song feels right for both of you.
You Get to Spend Hours with Each Other
Last but not least, you will get the opportunity to spend a lot of time with each other when you go out to a concert for the first date. Instead of dinner and a show that can be over in about three hours, you can spend most of the day at the concert with each other. That will give you much better exposure to your date so that you can see if the two of you are a good match. You won't even need a second date to let you know if there is a potential future because you'll be used to your date's personality by then!
There are all sorts of places that you can go on your first date, but a few of them are as good as a concert. Not only is this going to be a very memorable first date, but it is also a way that you will be able to show your passion, stay safe, get the relationship off on the right foot, and spend hours with one another. With all those reasons in mind, you should certainly consider heading to a concert next time you have a first date.