Rocking First Date Ideas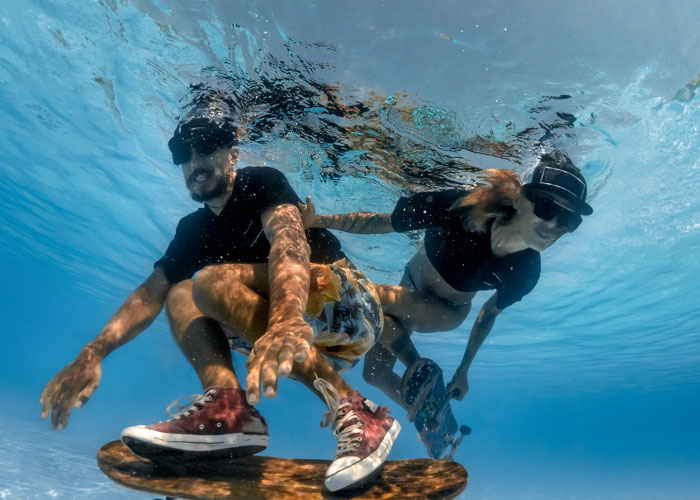 When you are about to go on your first date it can be stressful trying to come up with the perfect date plan. Going for a regular coffee or for dinner is outmoded and you need to think out of the box to perk things up and get it just right. There are plenty of alternative date ideas to explore, which will not only make the experience more exciting but also help to begin the relationship on a very positive note.
Visit a bowling alley
If both are the sporting type get competitive and test your skills at a bowling alley. It is a fun way to get to know each other and also a great way to spend the first date.
Head to a karaoke bar
Another fun place to test each other's singing skills is to go on a first date to a karaoke bar. Hit the right notes and belt out the latest hits while bonding over a love for music.
Attend a cookery class
A cool way to enjoy a date is to join a cookery class to hone your culinary skills. Enjoy creating some great culinary fare and rustle up a tasty dish together. Revel in each other's company and enjoy the great food.
Tee off with mini-golf
Mini golf is all the rage so why not head off together to a mini-golf course and play a few rounds. Enjoy the company of each other and get competitive to see who hits the highest score.
For an adrenaline rush visit a theme park
A fun way to spend your first date especially if both of you are adrenaline junkies, it to visit a theme park. Ride the rollercoasters and enjoy a thrilling time together.