The Best Flirty Dirty Memes for Him
It is not every day and every time you will be with your lover or your husband. Additionally, not all the time you expect him to call or send a message or you to do the same. To keep him off boredom and also spice things up for the evening, there are tons of flirty memes for him you can share. This is one way of flirting with him all through the day and has him thinking about you and getting home quickly.
There are several flirty memes for him you can send to let him know that you are thinking about him during the day.
There is no way you can say happiness without a penis. You know I'm very right.
To the husband and life partner who, no matter what having children has negatively impacted my body, still yearns to nail me every night. Here is to you.
No! I don't need any food right. I need sex. Bring me sex right away.
Come on. Let's watch a movie. And by movie, I mean on the couch.
Dirty Flirty Quotes to Get Him Thinking About You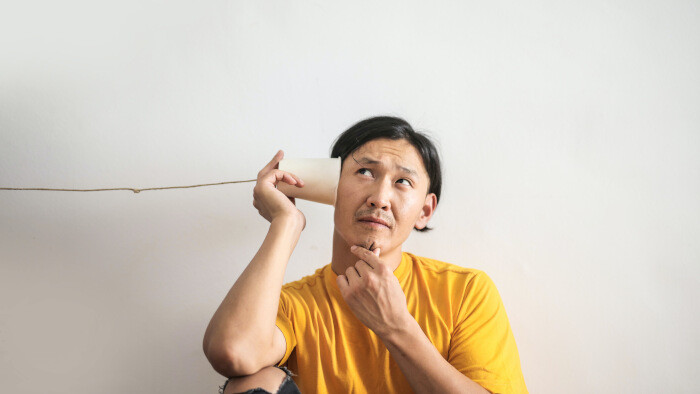 Every love relationship requires something to keep it alive and fun. Most partners drift apart because of their bring nature and inability to be playful and at the same time serious about important matters. Ladies, wives, and women take up the responsibility to keep a man happy through messages, sayings, quotes, and romance for the expression of love towards their partners. Therefore, for individuals in a relationship or married, there are flirty quotes or flirty memes for him you can send to flatter them. If you are in a romantic mood and want to brighten up their day and make them smile, some quotes will do the magic for you.
You are my one inappropriate thought!
Hurry up, get naked, I have the perfect plan!
Be naked once I come home tonight!
I might be a hopeless romantic with a dirty mind, but you have to stay and your clothes have to go.
You may need kissing o badly but that's what's wrong with you. You need to be kissed by someone who knows how to.
Dirty is always on my mind. Please always wake me up with your tongue every morning.
You've got nice pants but may I test the zipper?
My tongue will do a better job in teasing you than my words can so come on baby.
If only you kissed y neck, I would not be responsible for our next action.
I'm a lover, not a fighter. Come over and make me shake.
My everyday promise is that I will always be by your side, or under or on top.
If I came naked in front of you, what would you do to me?
It's a black Friday sale in my house. All clothes will be 100% off.
I want to be the reason you tilt your phone when you're with friends to read this: Dominate me.
Don't undress me with your eyes. At least use your teeth.
I want a hot, big, steaming cup of you this morning.
Get off my head and come to my arms instead.
Take me and maul me like it's the first and the last time every day
I can't taste my lips, could you please do it for me?
You don't need a hot shower. You need a regular shower but with me in it of course.
Push me to the wall and kiss the hell out of me! I'm all yours tonight.
It's been a very long day. I need one of those hugs which turn into s*x.
Do you love sleeping? Perfect! We should do it together sometime.
You may have a history with another girl but you have chemistry with me.
Let me select all your clothes and press delete.
The Perfect Hot Boyfriend Memes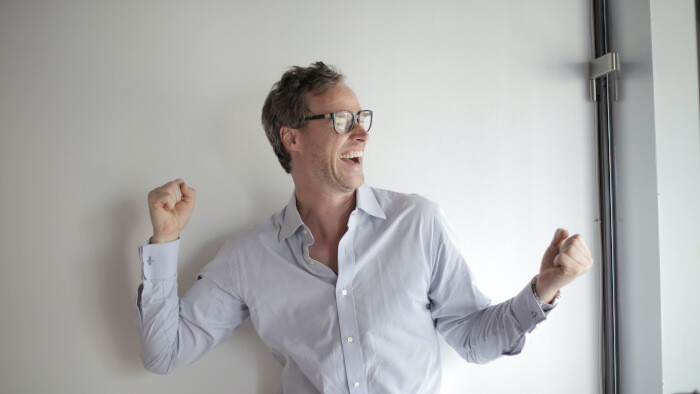 When used in the right manner, humor is something that can go a long way. You may need humor more especially when you are in a long-term relationship. Even the best match's couple gores weary from time to time and what you need is laughter and jokes from time to time. A cute meme during the day to your partner will always make them feel special and understand that you are thinking about them. Do you want to remind your boyfriend you love them without the cheesy long messages? There are cut flirty memes for him you can send to make him special.
You have to tell your man all the tea because he is your best friend too. We can't be bored when I have your little secret.
When you text your man at 8:03 and don't respond at 8:02. What's he doing? Who's he with? I'm I loved?
You have stolen my heart but I will let you keep it for now.
I'm not a permanent girlfriend. I must be your wife one day. You have to get used to that.
Only your best friend understands that when you say "I saw my boyfriend today" you are referring to the hoe guy who does not even know you exist.
Everyone has their addiction. Mine happens to be you. There is no problem with that.
You're always my sunshine and my rain. You know why? You make me hot and wet.
When you tell him you want to be choked harder but he is hesitant because he is worried that you might die.
As my boyfriend, you are not allowed to hug a female friend with two hands. You better pat the hoe on the head.
Everyone always asks "Where are the hoes at" but no one ever asks "how are the hoes doing"
I just want to blow it before you can stick it in, Just like a Nintendo cartridge.
My boyfriend is not even allowed to have candles on his cake. What are you blowing for? All your wishes came true when you met me.
To be honest, I don't feel any worse for my boyfriend when I act crazy and I'm all disturbing anymore. He made his choice.
I hate it when my bae is not texting me and is busy the whole day. What I'm I supposed to do now when I have no life without you. Talk to me, please.
If I could be granted a wish to give you one thing in life, I would give you the ability to see yourself from my perspective and realize how special you mean to me.
I thought I looked cute today until my boyfriend said I look like Pinhead Larry.
Romantic, Freaky, Flirty Quotes for Him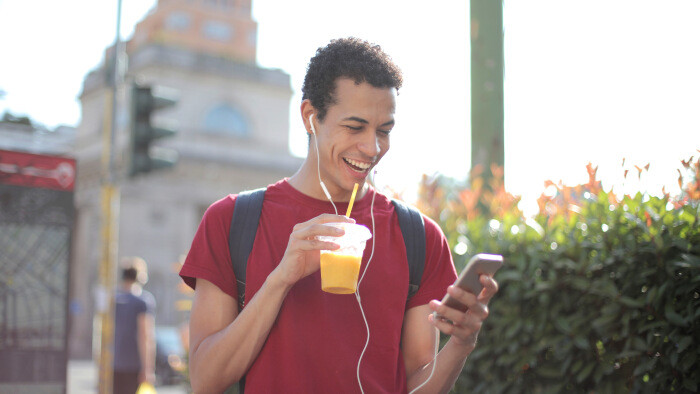 Most relationships indeed have their fair share of the negative side, arguments and such issues and a good side. From time to time, partners get bored of one another and all you need are freaky flirty quotes. You just need to keep the situation blossoming, filled with love, and most of all, some quotes and memes to laugh at. With some flirty thinking of your meme for him, you can have him thinking about you all day. Sexy quotes bring in some fresh notion of revealing the nasty side of an individual and partner. Therefore, you can express your feelings through quotes, memes, and short messages suggested below:
I just can't stop thinking about you and checking your pictures. I'm in my bed, you are in yours. One of us is in the wrong place.
Just mere butterflies when you kiss me? No, I can't feel them because I fell the whole zoo all over my body.
I may have a dirt mouth for things I say but I can do great things with it. You know what I'm talking about.
I need the man who treats me I the right way, except at night when he should treat me like the naughty nasty girl I am.
I lie how you explore my body with your hands and call me your girl.
I love the way your love shines in my heart just like the sun shines upon the earth.
I may not have been your first over, your first date, or your first kiss. What I know is I want to be your last everything.
Each of our days together, find myself loving you more and more. I want to spend the rest of my life with you and wake up every day with you.
I love it when you send me those messages which make me always smile no matter how many times I may read them
Why can't you just come to my room randomly with me, cuddle all night and kiss my head when I begin to fall asleep?
Even though I may act indecisive picking out all the other things in life, I'm not in doubt picking you over everything.
I don't want to close my eyes and fall asleep because I'll miss you, sweetheart. I don't want to miss a little thing.
I need to feel your taste, your scent, and skin today and every day we are together.
You are the ideal man for me on this planet. You are the only gentleman who holds my hand and pulls my hair.
If you could just read my mind, I'm very sure you could be aroused or traumatized, or both.
The nicer you will treat me outside the bedroom, the naughtier I will get in the bedroom.