Best U.K. Cities to Travel with a Partner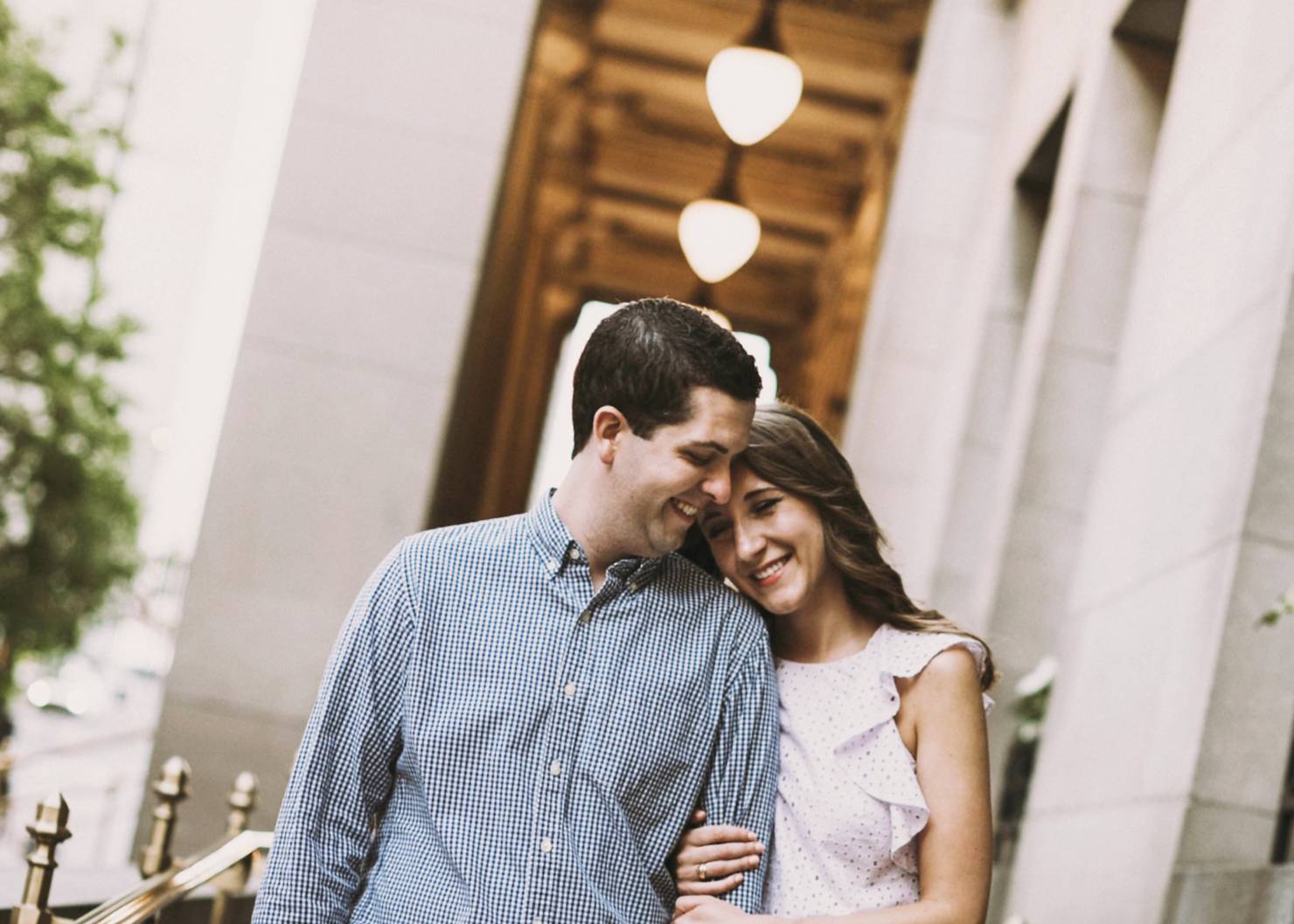 There are a lot of travel destinations in the U.K., and all of them are better to go to when you have a partner. Yet, some cities are better than others, so if you want to see the sights you have to make a clear list of places that you want to go. That's why we have come up with a list of places that are great for all kinds of people to visit. Check out the five best cities in the U.K. to travel with a partner.
London
London is a major hub in the modern world. Home to a lot of people, attractions, and history, the city is a thriving and living microcosm of England. You can expect to meet a lot of fun and unique people in the city while you gallivant and discover the parts of the city that intrigue you the most. The Eye of London is a fantastic romantic place in the city, but there are also highly rated restaurants, museums, and many more things that will keep you and a partner intrigued.
Canterbury
For all the history and literature buffs out there, Canterbury is a fantastic place to visit. With a lot of older architecture and small shops, this is a wonderland for people that love to explore. The cathedral, rivers, and structures are all places where you will feel like you have gone back in time.
Cambridge
Again, if you love history, architecture, and the opportunity to explore with a loved one, then Cambridge is definitely a place to visit in the U.K. It is home to the famed university, the King's College and Chapel, as well as the local botanical garden. There are also a lot of sporting events that occur in this area, too. There are plenty of ways that you can have a great time in Cambridge with your partner.
Loch Ness and Inverness
We're going to count these as one trip because you don't want to go to one and not the other. The beautiful historical city of Inverness has a real castle that you can go to and look at and learn about and even take a walking tour. That's not all there is to do, though. There is a modern city that has sprung up around the area, giving you the chance to get to know more about Scottish culture and people. Loch Ness itself is to the south, but you can easily get there by driving or being a part of a tour group. While you're not going to see Nessie, it's still a beautiful natural area to go hiking with your partner.
Windsor
Do you want to go to a city that has another castle and a real queen? Well, the Queen of England doesn't always live there, but she does spend weekends. Either way, Windsor is a city that is home to Windsor Castle, history, amazing food, and a lot of different kinds of people. The famous market is a wonderful place to buy mementos for your trip as well as a way to try food from all over the world.
Choosing only five different cities to visit in the U.K. might feel like a crime. There are so much history and vibrant life in the places other than what we have named here. Still, it's always a great idea to include all of these because of their historical value, romantic potential, and friendliness to tourists. The next time that you book a trip to the U.K., these are definitely some of the best places that you can go with one another.