Five Features of a Long-Lasting Relationship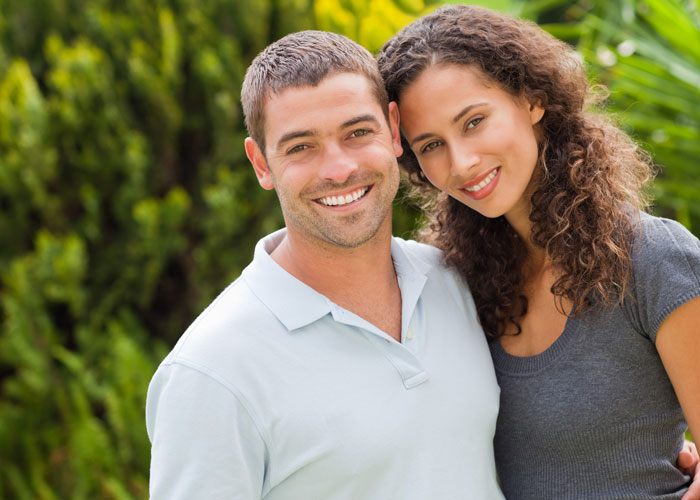 With more single women and men opting for online dating maintaining a committed relationship is a challenge these days. Joining an online dating service is the easiest way by which to hook up with a partner. The availability of a myriad of dating sites has made having a stable relationship a challenge. All committed relationships have certain common factors based on understanding and trust. There special factors in the relationship help to strengthen it even in challenging situations and build a strong bond among both partners.
Some of the factors that are common in committed relationships
Display mutual respect: In any personal relationship along with love for each other it is imperative for both partners to exhibit equal measures of trust and respect for each other. This ensures that both are on an equal footing in a relationship. Along with being attentive of each other's needs providing emotional support is a necessity. This is exhibited in all areas of the relationship from managing the finances of the home to shouldering equal responsibilities. This helps to cement the relationship between both partners.
Be involved with each other: With so much stress in our professional lives, it is easy for a partner to be self-absorbed and neglect certain important aspects in a relationship. However, this would have a negative impact on a relationship. No matter how busy we maybe we have to take out time and get involved with things at micro-level when it comes to our partners. From knowing about their health to any professional issues they may be facing at their workplace, we need to be aware of all such events. It is the attention to detail that defines a successful relationship.
Develop strong empathy: One of the most important aspects to have in a relationship is having a strong sense of empathy for your partner. When you are faced with a challenging situation you need to place yourself in your partner's situation before reacting in any manner. Getting impatient and angry without proper analysis will strain any relationship. All successful relationships involve partners that are empathetic to each other's needs that promote love and caring for one another.
Spontaneity matters: Over time, in a long term relationship both partners develop a good understanding of each other and their reactions as well. Being spontaneous is an essential part of a relationship. Make it a point to express affection, be cuddly and affectionate with each other no matter the situation. Giving each other personal attention is what strengthens the bond between both partners.
Spend quality time together: While both of you may be professionally active to lead a good quality of life together, do not miss out on spending quality time together as a couple. No matter how busy your professional commitments make it a point to spend time with each other. Whether it is the form of taking a weekend break away from the city or visiting overseas for a vacation both partners have to make a conscientious effort to take time out and be with each other.