How to Get Paid to Date Women
Among all the available ways of making money, getting paid for dates is the most unique. It's may not be everyone's cup of tea, but it's fun. If you are a single man out there and would like to go out for free, have fun and get money in exchange, this is the simplest way to do it.
Having a reliable side hustle is everyone's wish. However, it can get pretty overwhelming. Fortunately, going for paid dates makes life much simpler and more enjoyable. And as a side gig, it's more fun than work.
In as much as it may sound easy and all, but what's challenging is securing these paid date gigs. You need to be well informed on everything concerning paid dates with women. Don't worry though, below are several outlines, a few facts, and tips to prepare you for this new exciting world.
What to Expect When You are Going for a Paid Date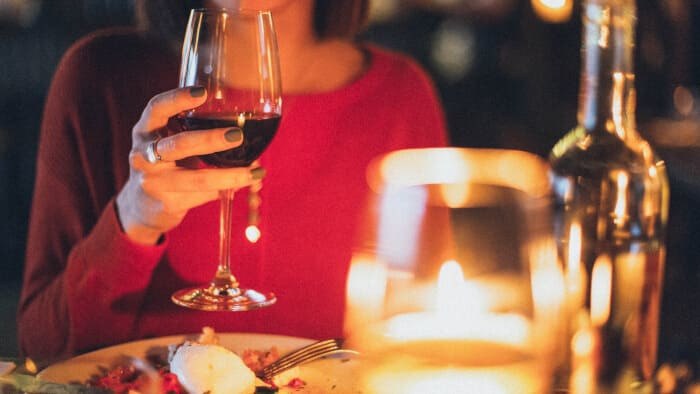 If you are looking forward to getting paid to date women, you should start making plans and preparations for it today. It's always important to have a clear picture of what will happen on the date. This is most applicable for the newbies.
There are a lot of things you should expect from a paid date. It's likely your date is a rich lonely woman, or a single lady looking for company. If you are dating a prominent woman, you can meet her at an expensive restaurant, or a hotel room, or even having fun in one of the most expensive parks.
If you are lucky, you might end up hooking up with one of those wealthy women you go on a date with. Most of these women may want nothing from you except for you being more of a company. Having a companion relieves them of the endless worries of moving around alone.
Some paid dates could also mean formal events like attending some serious business meetings and dinners, galas, awards night, among others. So, if you are the type of guy who loves being in those 5-star hotels and restaurants, this could be the opportunity to make your dreams come true.
The experiences are countless. However, the most interesting thing with the paid dates sites is that they encourage the paying members to put up as many details about themselves and the date as possible.
By this, the site means they should go beyond just the basic information. Most of them will ask them to specify the time of the date, location, and purpose. Some will even be more inquisitive and ask what kind of people they expect to hook up with.
You can expect quite a lot from a paid date. You could find yourself in some of the prominent places you never imagined you would go. Some of these paying women are rich and prominent.
So, a single date with them could be the U-turn you were looking for in life.
And of course, money is very much expected. The probability that you will get money in exchange for your time and company is approximately 99%.
They say money is not everything but the only thing that matters. Love is non-tradable, but little appreciation for it won't cause any harm.
How Much Can You Get Paid to Date Women?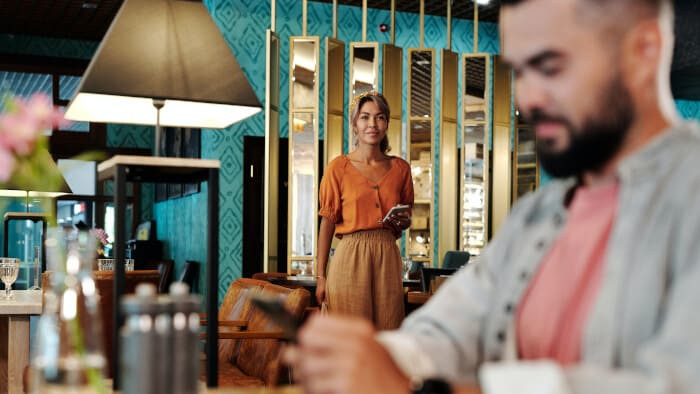 If you are still wondering if you can get paid to date women, here is a surprise for you. Many people out there take this paid date thing as a serious hustle and are making some good money out of it. What are you waiting for?
According to research, you can make up to $100 on a single date as a newbie. That's a good deal. Because you only invest a couple of hours of your time, it may be worth it. However, the amount you get paid to date women can differ from one person to another.
There are many things that will guide you into making a wise decision on your bid amount. These include the following:
The Location of The Date
You can set your price based on the location of the date. If the date location is close or within your locality, you can consider requesting a lower but fair amount. On the other hand, if the location is far from your residing area, you can charge something worth the distance.
The Duration of The Date
Most of these paid dates are not that serious unless the woman wants otherwise. It's purposely for fun. Therefore, you must consider the duration of the date for appropriate pricing. If the date is set to last for a couple of days, you might need to ask for something equivalent to the time consumed. They say time is money, and once lost, it can't be recovered.
Client's Net worth
Although it might be hard to tell, you must consider the clients' Net Worthy and reputation. As mentioned earlier, most of these women are extremely rich with others in the government. So based on their occupation, you can easily determine their Net worth though based on estimation.
There's Money to Be Earned
Research shows that paid dates can earn you up to $500 in a single hour, depending on the dating platform and the client. Some of these sites deduct a membership fee to help with the site maintenance.
If socializing is your thing, and you have enough time, you can make $1000 plus within a time frame of one week. That's pretty recommendable! If you want to earn even more, you are allowed to have more than one date. Most dating sites have no restrictions on the number of dates you should accept.
And finally, have it in mind that this is one industry that is very much unpredictable, and your physical appearances matter quite a lot. How much you will earn as a person for hire will depend on your physical attractiveness.
Things You Need to Know About Paid Dates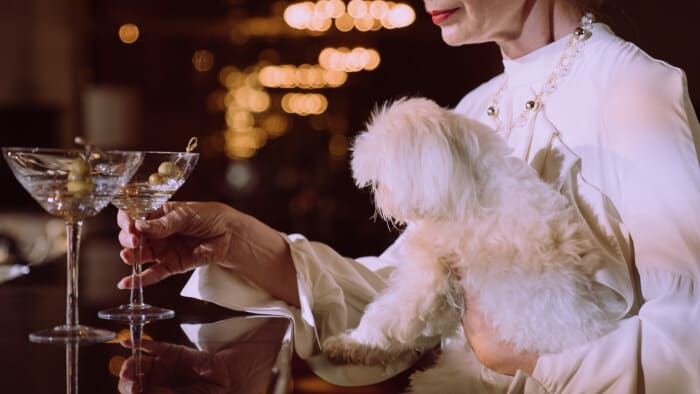 Getting into paid dates can be easy and quite accommodating but with its fair share of challenges. Therefore, you need to be well conversant with its ways and facts. The following are important things you should know to help you get paid to date women.
It's legal
When it comes to love and relationships, there are no policies set to govern the type of relationship someone chooses to have. The only rule regulating activities on dating sites is the age limit. Most sites allow only over 18+ to join their community.
If you choose to get paid for dating, it's entirely your choice, and no one has the right to deny you that.
You can make a living from paid dates
Yes, it's true. A lot of people out there are pocketing thousands 0f dollars out of dating every month for dating. You are not an exception; you also make some good cash for dating women.
You can have a second date outside the site
No rules are restricting you from having a date besides the paid one. This is to means that you can get into paid relationship regardless you are regardless of your marital status. However, if you are married, you need to play safe otherwise, to lose your family.
You can have more than one date on the site
This is most likely for those willing to make more money for dating. If you can secure more than one date in a single day, that means your earning will shoot high. This is so much allowed provided you can handle several dates.
Remember, the more dates you secure, the more cash you make.
Most women are rich
Most of these women paying you to date them are super-rich, and that's why they are comfortable paying you to have fun with them. They are not like the bitches you hock up with on the shitty dating sites out there. These are grown women with big businesses and companies running.
Going on a paid date doesn't make you look cheap. Think of it as offering a companion to lonely women in return for money. So, if you're ready and willing to make a small fortune while making someone happy, this may be the perfect opportunity to do so. You'll have a lot of fun, make a ton of money and connections and learn a lot about the dating scene when you date for money.