Famous Lesbian Couples Who Understands what True Love Is
Stephanie Gosk and Jenna Wolfe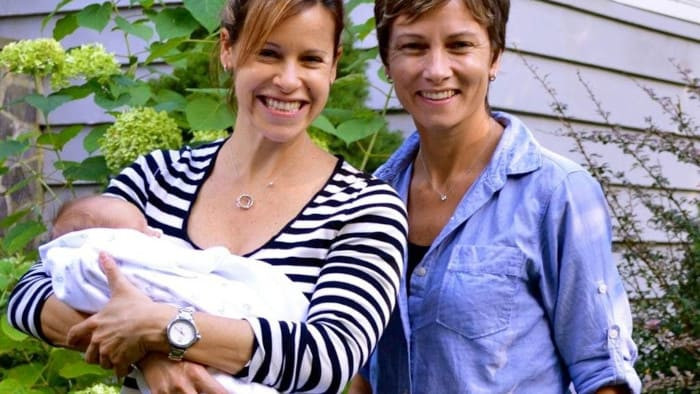 Journalists Stephanie Gosk and Jenna Wolfe are lesbian celeb couples who met while working with NBC. In 2010 and in 2013, they got married to her "Today" viewers that she was expecting a baby with Stephanie. Today the couple has two kids, and they live in Manhattan.
Rachel Maddow and Susan Mikula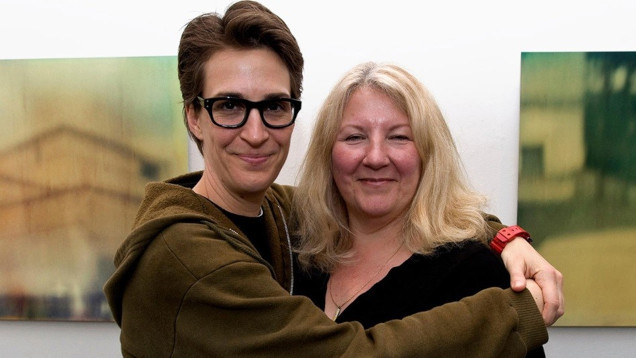 The two met in 1999 when Susan was pursuing her doctorate. She employed Rachel to do lawn work because she needed money to Pay for her tuition bills. They soon fell in love and have never parted ways ever since. In 2015 Rachel disclosed that even though it was now legal for women to marry women, they would sometimes get married.
Ellen DeGeneres and Portia de Rossi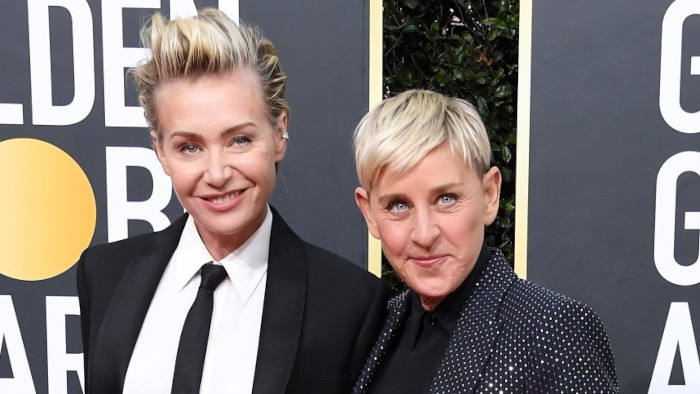 These celebrity partners met at a party in 2000 but didn't start dating immediately. Portia said that she got attracted to Ellen but wasn't ready to admit her emotions to Ellen. After connecting with Ellen in 2004, the following year, Portia said she was gay, and the two went public as partners. They got married in 2008 and have maintained their love and commitment to each other ever since.
Ruby Rose and Phoebe Dahl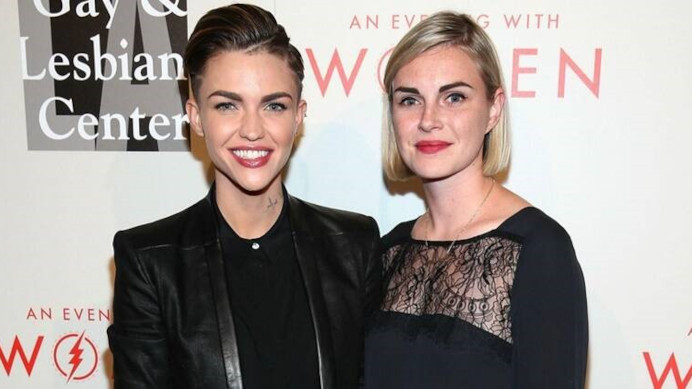 Orange Is the New Black actress and model Ruby Rose and her designer girlfriend Phoebe Dahl exemplify real lesbian relationships. The couple said theirs was love at first sight. The two got engaged in 2017, having met three years earlier.